Build Your Dream House Today
Turn your dream home into a reality with Arch Pro LLC. With over 20 years of experience in custom home building and remodeling, we're your trusted experts in Lincolnshire and Chicagoland.
Your Local Expert in Custom Home Building and Remodeling in Lincolnshire and Chicagoland
With over two decades of experience, Arch Pro LLC specializes in crafting homes that are more than just structures; they are personalized living spaces. Serving Lincolnshire, IL, and the surrounding Chicagoland areas, our architectural insights and high-quality construction services set us apart as the go-to choice for discerning homeowners. If you're in Lincolnshire, Arlington Heights, Buffalo Grove, or any of our service areas, you're just a call away from making your dream home a reality.
Our services are comprehensive, covering everything from new home construction to home additions and remodeling. We understand that your home is a reflection of your style, needs, and aspirations. That's why our architects sit down with you to discuss every detail, translating your vision into a tangible design. Whether you're looking to add a new room or undertake a complete renovation, we've got you covered.
Offering a seamless blend of architectural design and hands-on building expertise, our team is fully licensed and collaborates with the best subcontractors in the industry. We've been serving the local community since 2000, welcoming projects of all sizes and complexities. Consult with us today for a free consultation and take the first step towards building a home that's everything you deserve.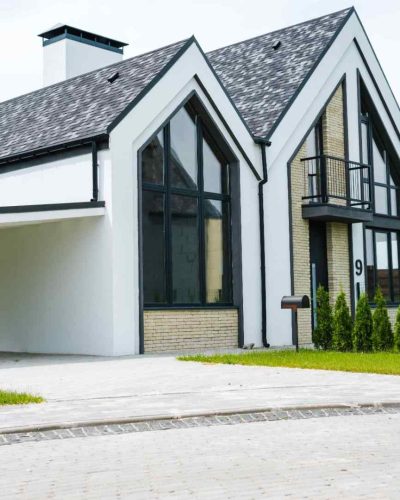 Discover a range of services designed to meet your every home construction and remodeling need. Arch Pro LLC is your go-to solution in Lincolnshire and Chicagoland.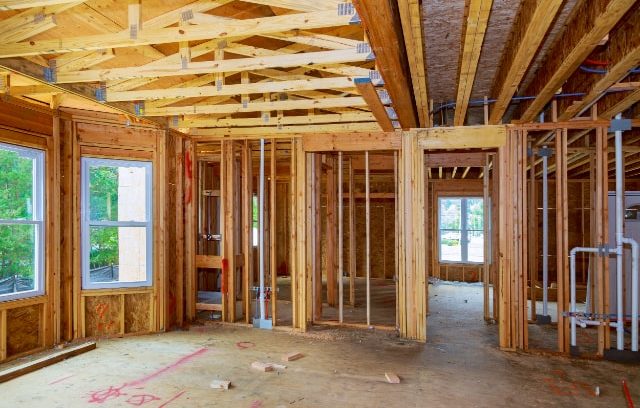 New Construction
Build your dream home from the ground up. With over 20 years of experience, we ensure your new construction project is executed to perfection.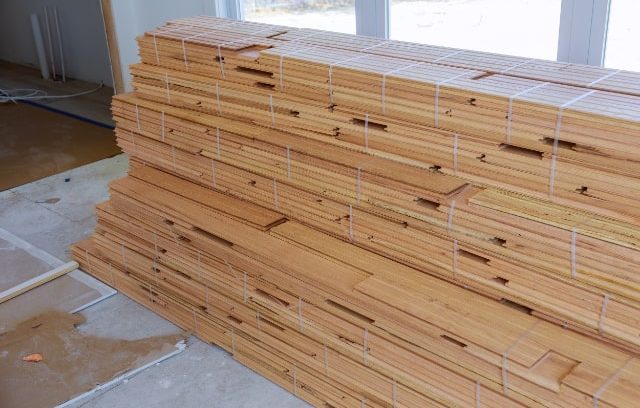 Complete Renovations
Transform your existing home into a modern masterpiece. Specializing in complete renovations, we revitalize your space with quality and precision.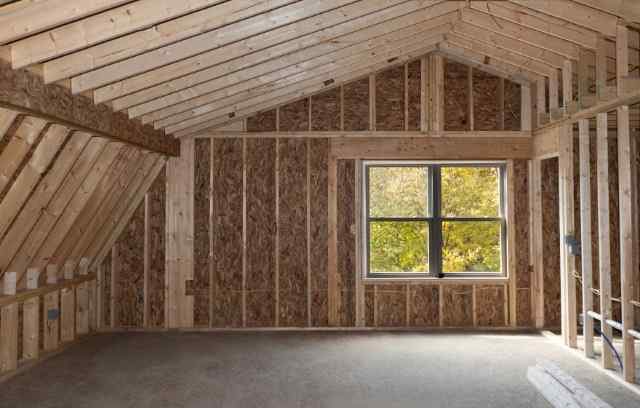 Room Additions
Expand your home seamlessly with expert room addition services. New rooms are integrated to match your existing design and meet your evolving needs.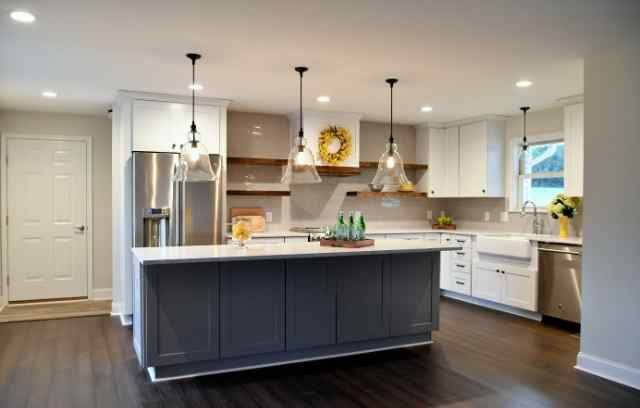 Kitchen Remodeling
Elevate your culinary space with top-notch remodeling services. Combining functionality and aesthetics, we create kitchens that are both beautiful and efficient.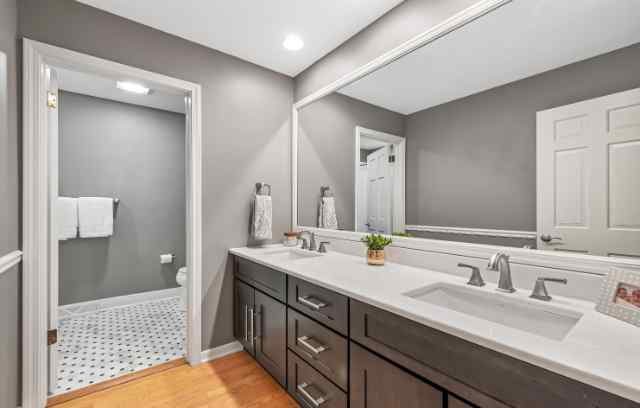 Bathroom Remodeling
Experience luxury in your private sanctuary. Our services focus on delivering comfort, style, and functionality in every bathroom remodel.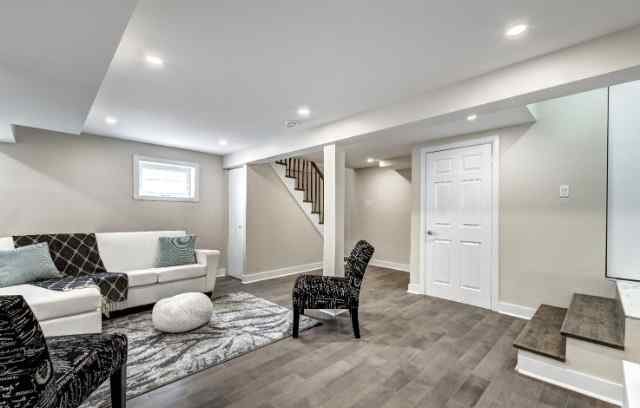 Basement Remodeling
Transform your basement into a functional, inviting space. Specializing in basement remodeling, we turn underutilized areas into rooms you'll love.
Build Your Dream Home Now!
Why wait? Start the journey to your dream home today. Contact us for personalized, quality construction services.
We are the preferred choice for home construction and remodeling in Lincolnshire and Chicagoland. Experience quality, reliability, and personalized service tailored to your needs.
Navigate your home construction or remodeling journey with ease. Our streamlined process ensures a smooth experience from start to finish.
See our craftsmanship for yourself. Browse our portfolio to explore the range and quality of projects we've completed.
Get a Free Consultation Today!
Don't miss out on our no-obligation, free consultation. Discuss your vision with our experts and take the first step toward your dream home.