Discover a range of services designed to meet your every home construction and remodeling need. Arch Pro LLC is your go-to solution in Lincolnshire and Chicagoland.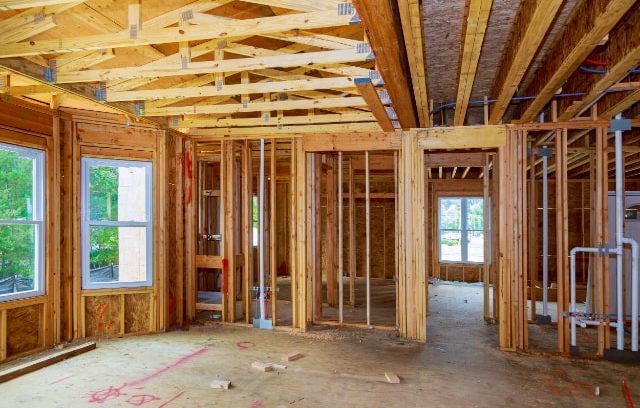 New Construction
Build your dream home from the ground up. With over 20 years of experience, we ensure your new construction project is executed to perfection.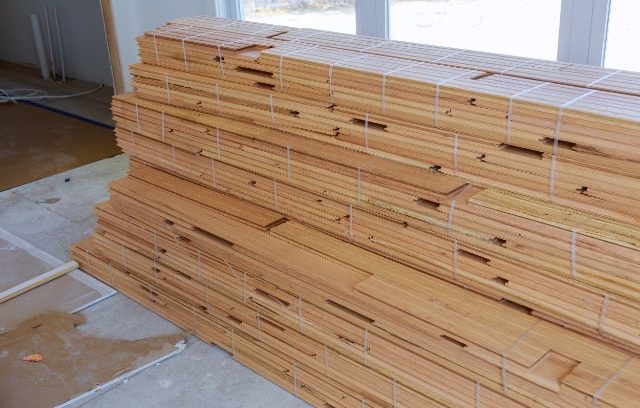 Complete Renovations
Transform your existing home into a modern masterpiece. Specializing in complete renovations, we revitalize your space with quality and precision.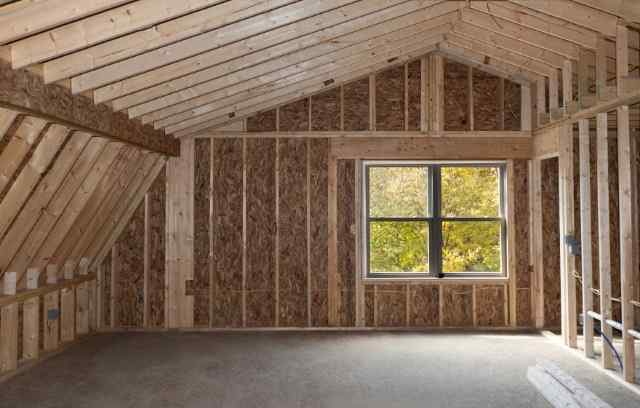 Room Additions
Expand your home seamlessly with expert room addition services. New rooms are integrated to match your existing design and meet your evolving needs.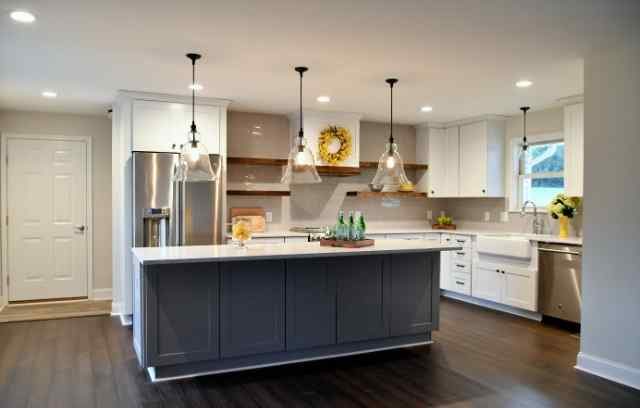 Kitchen Remodeling
Elevate your culinary space with top-notch remodeling services. Combining functionality and aesthetics, we create kitchens that are both beautiful and efficient.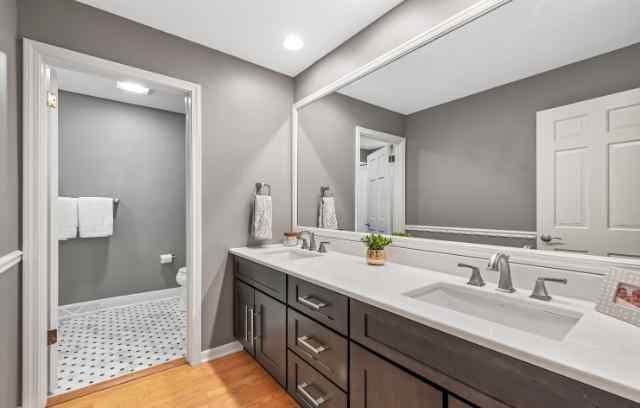 Bathroom Remodeling
Experience luxury in your private sanctuary. Our services focus on delivering comfort, style, and functionality in every bathroom remodel.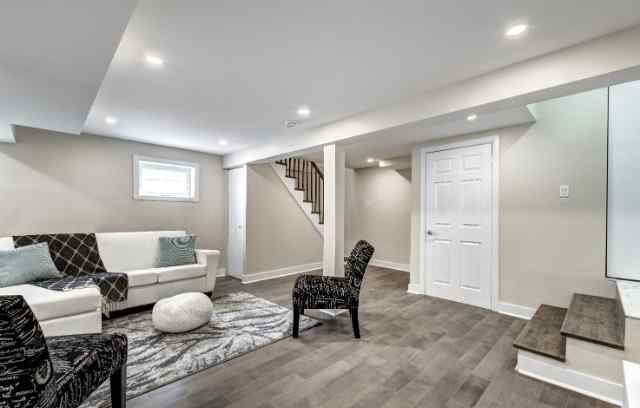 Basement Remodeling
Transform your basement into a functional, inviting space. Specializing in basement remodeling, we turn underutilized areas into rooms you'll love.
Get a Free Consultation Today!
Don't miss out on our no-obligation, free consultation. Discuss your vision with our experts and take the first step toward your dream home.